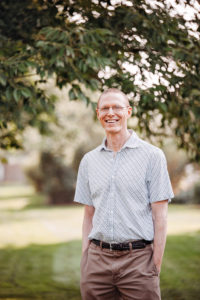 Charlie Hill
Office Manager
I feel very fortunate to be a part of the Synergy team. Kristi is a wonderful boss, my coworkers are a true pleasure to work with, and I find what we do consistently challenging and invigorating. Before joining Synergy, I taught applied math at the community college level for a number of years. Outside of work, I enjoy meditation, volunteering, and spending time with family and friends.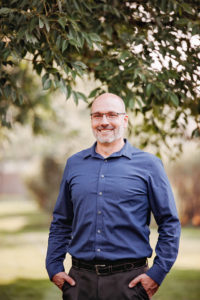 Tim Jackson
Client-Vendor Liaison / Property Services
If you call or email you will probably get to talk to me! I really enjoy working with some of the best office mates, clients, and researchers around. Madcap shenanigans are in store when I'm not at work; you will find me and my husband whizzing off to far off and exotic locations. Much to the chagrin of my workmates I don't think I have ever met a goofy joke or pun that I didn't like!
Jessica Isola
Client Manager / Property Services
I joined the Synergy team in 2009 bringing an extensive background in the Mortgage/Real Estate Industry.  Upon my move to Boise in 1996 I was given the opportunity to work for a wonderful Real Estate office.  I absorbed a wealth of knowledge working with local builders, title companies and other Real Estate offices over the years.  In 2000 I made the change to the Mortgage side working my way up the corporate ladder from loan officer assistant to processor, closer, funder, compliance officer, and underwriter.  My husband and I enjoy the outdoors, sports, music, our children with paws, and spending time with family and friends.  When we are not enjoying our time together you will find me lost in a craft project, book, watching the water flow or volunteering for one of our wonderful non-profit organizations in the Valley.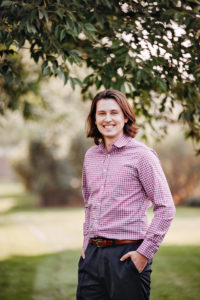 Chase Hendrickson
Department Lead / Commercial Property Services
Before joining the Synergy team in 2013, I worked in the Financial Services Industry with a focus on sales and providing exceptional customer service.
When I'm not working on 40 year searches; I enjoy reading, playing poker, and planning for the next adventure with the wife and kids.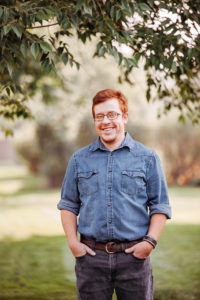 Travis Abbott
Research Specialist / Property Services
Prior to joining Synergy Corporate Services, I worked as an audio/visual technician, event technical coordinator, and live sound engineer at Boise State for 5 years. It was here that I learned how important every detail can be when it comes to the final product. In my free time, I am a full-time musician, audio engineer and producer. I also thoroughly enjoy baseball, spending time with my family, and hanging out with my friends.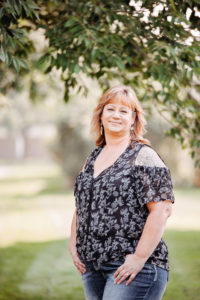 Shelli Bromley
Department Lead / Civil Lien & Litigation Services
I am a true Idahoan: I was born here and I have lived in Idaho my entire life. I have a law enforcement background and was a 911 Communications Specialist for over 10 years. I joined the Synergy Team in 2015.  I have 3 amazing children, 2 super cute grandchildren and 2 very loving fur kids. My husband and I had spent most of our spare time coaching our daughter's ASA fastpitch softball team until recently. Now we are retired coaches and spend more time traveling.  I enjoy cooking, baking, being my daughter's best cheerleader, spending time on dirt roads in the mountains and on the beaches by the ocean with my family.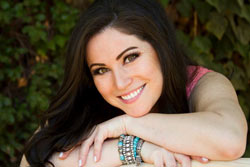 Nicole Fruh
Department Manager / Corporate Services & Registered Agent Liaison
I am originally from the blazing heat known as Phoenix, Arizona where I spent years at one of the top law firms in the state. When I relocated to Boise, I was fortunate enough to find my Tribe at Synergy Corporate Services. I love being a part of this Rockstar Team where my proactive and bubbly nature thrives. I can't really call it 'work' when I spend every day doing what I like and surrounded by people that I love! In my spare time I enjoy concerts, hitting the gym, DIY projects, adventures and snuggles with my dogs!