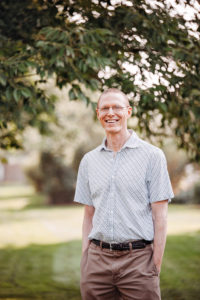 Charlie Hill
Office Manager
I feel very fortunate to be a part of the Synergy team. Kristi is a wonderful boss, my coworkers are a true pleasure to work with, and I find what we do consistently challenging and invigorating. Before joining Synergy, I taught applied math at the community college level for a number of years. Outside of work, I enjoy meditation, volunteering, and spending time with family and friends.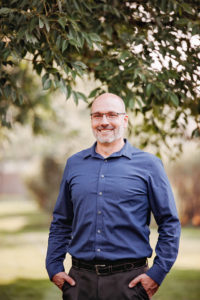 Tim Jackson
Client-Vendor Liaison / Property Services
If you call or email you will probably get to talk to me! I really enjoy working with some of the best office mates, clients, and researchers around. Madcap shenanigans are in store when I'm not at work; you will find me and my husband whizzing off to far off and exotic locations. Much to the chagrin of my workmates I don't think I have ever met a goofy joke or pun that I didn't like!
Jessica Isola
Client Manager / Property Services
I joined the Synergy team in 2009 bringing an extensive background in the Mortgage/Real Estate Industry.  Upon my move to Boise in 1996 I was given the opportunity to work for a wonderful Real Estate office.  I absorbed a wealth of knowledge working with local builders, title companies and other Real Estate offices over the years.  In 2000 I made the change to the Mortgage side working my way up the corporate ladder from loan officer assistant to processor, closer, funder, compliance officer, and underwriter.  My husband and I enjoy the outdoors, sports, music, our children with paws, and spending time with family and friends.  When we are not enjoying our time together you will find me lost in a craft project, book, watching the water flow or volunteering for one of our wonderful non-profit organizations in the Valley.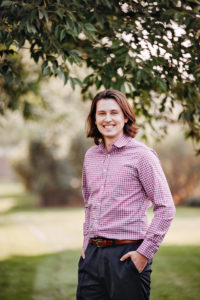 Chase Hendrickson
Department Lead / Commercial Property Services
Before joining the Synergy team in 2013, I worked in the Financial Services Industry with a focus on sales and providing exceptional customer service.
When I'm not working on 40 year searches; I enjoy reading, playing poker, and planning for the next adventure with the wife and kids.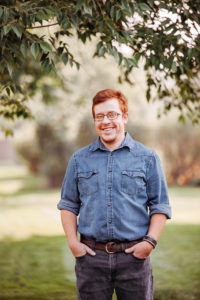 Travis Abbott
Research Specialist / Property Services
Prior to joining Synergy Corporate Services, I worked as an audio/visual technician, event technical coordinator, and live sound engineer at Boise State for 5 years. It was here that I learned how important every detail can be when it comes to the final product. In my free time, I am a full-time musician, audio engineer and producer. I also thoroughly enjoy baseball, spending time with my family, and hanging out with my friends.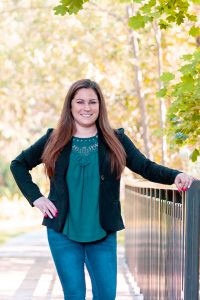 Nicole Fruh-Wise
Department Manager / Corporate Services & Registered Agent Liaison
I am originally from the blazing heat known as Phoenix, Arizona where I spent years at one of the top law firms in the state. When I relocated to Boise, I was fortunate enough to find my Tribe at Synergy Corporate Services. I love being a part of this Rockstar Team where my proactive and bubbly nature thrives. I can't really call it 'work' when I spend every day doing what I like and surrounded by people that I love! In my spare time I enjoy concerts with my husband, hitting the gym, DIY projects, adventures and snuggles with my dogs!

Sierra Emery
Corporate Services & Registered Agent Liaison
Before joining the lovely team here at Synergy, I was a gymnastics coach, loan officer at a local credit union in Wyoming and worked for another company in this industry. I very much enjoy who I work with here and what I get to do everyday. Being able to help others obtain their goals and start their own businesses makes me happy I chose this career. When I'm not at work, I spend most of my spare time with my 4 year old son, Charlie. We spend as much time as we can exploring the local area as we are new here and can't wait to see what Idaho has to offer!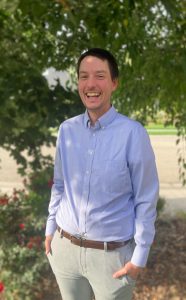 Jesse Tanaka
Civil Litigation Services
Before joining Synergy Corporate Services, I served as an account receivable clerk for a trailer company and previously helped organize marketing events for a local credit union. I take pride in cultivating strong relationships with my colleagues and am deeply committed to providing exceptional customer service and delivering outstanding products to our clients. During my downtime, you'll often find me bowling with family and friends, attending stand-up comedy events, and occasionally cheering on my favorite e-sports teams.